Register
international Tourism Fair
Join us for 3 days fest with stakeholders in the tourism industry from around the world. Showcase your products and services, network with other stakeholders and form powerful partnerships.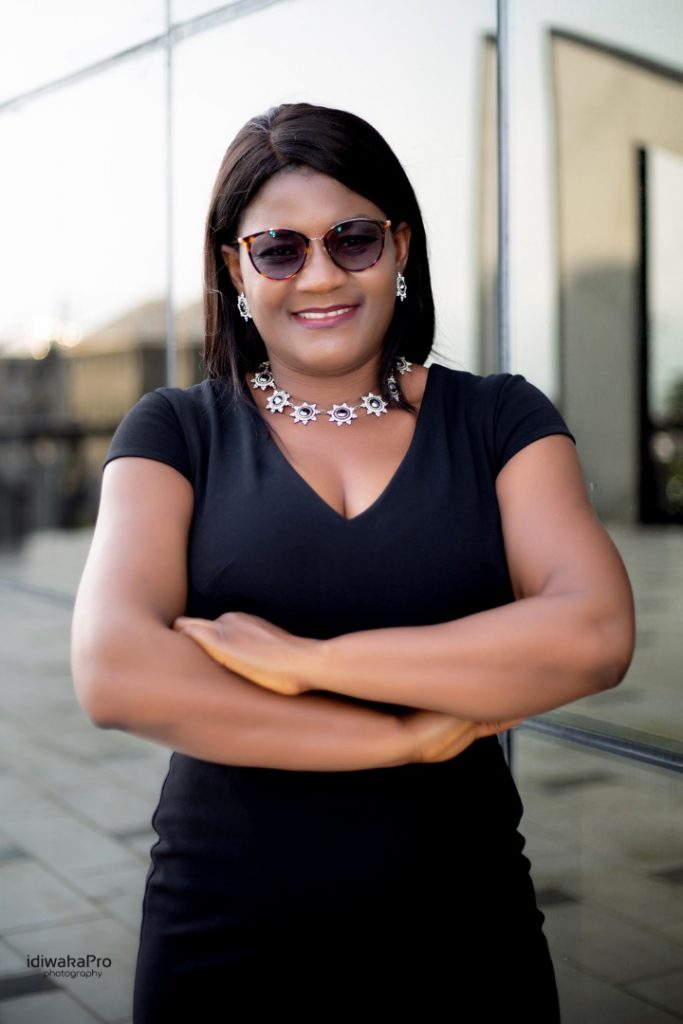 Cameroon In ternational Tourism Fair 2nd Edition is around the corner
From 3rd - 5th November 2022
After a successful maiden edition organised in 2021, the second edition of the Cameroon International Tourism Fair will hold from Thursday 3rd to Saturday 5th of November 2022 at the Limbe Botanic Gardens.
Cameroon International Tourism Fair brings together exhibitors, buyers, trade visitors and travel professionals from across Cameroon, Africa and the world at large.
Are you a stakeholder in the sector of Transportation, Hotel & Lodging, Catering, Education, Fashion Industry, Movie Industry, Music Industry, Agriculture, Gastronomy, Ecotourism, Arts & Crafts, or in the sector of Culture & Sports?
Cameroon International Tourism Fair is organised by Flora Travel & Tours, under the auspices of The Ministry of Tourism and Leisure, in partnership with The Limbe City Council.
For Registrations And Inquiries, Call: (+237) 672623704 Or (+237) 657380684
Or Click The Button to the right