Natural Tourism in Cameroon
Flora Travel and Tours lives in the heart of this natural beauty of captivating landscapes, jaw-dropping wonders of nature and majestic animals and, derives pleasure in sharing it with people who come to visit our country Cameroon.
Some of the key Cameroon natural attractions our tours can expose you to include: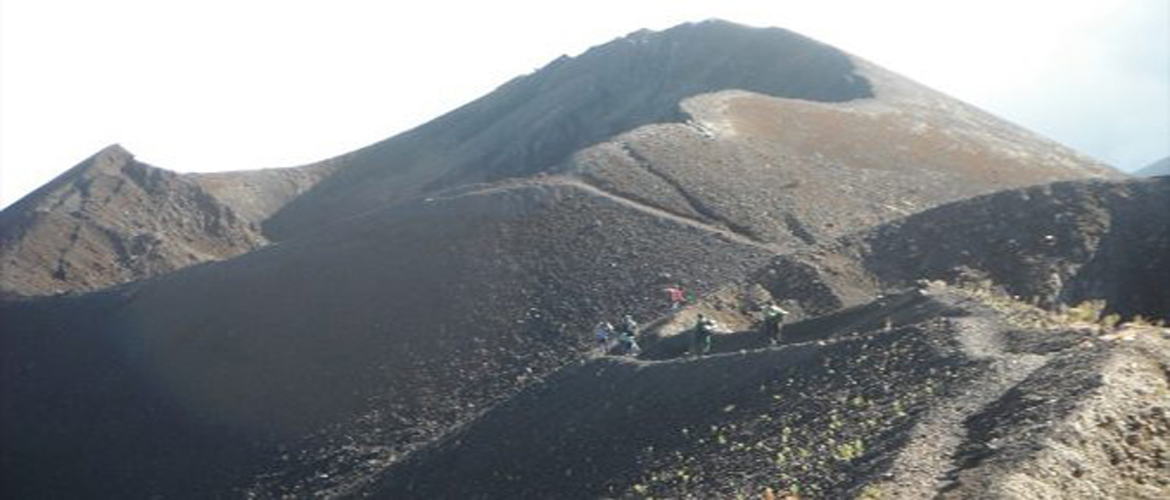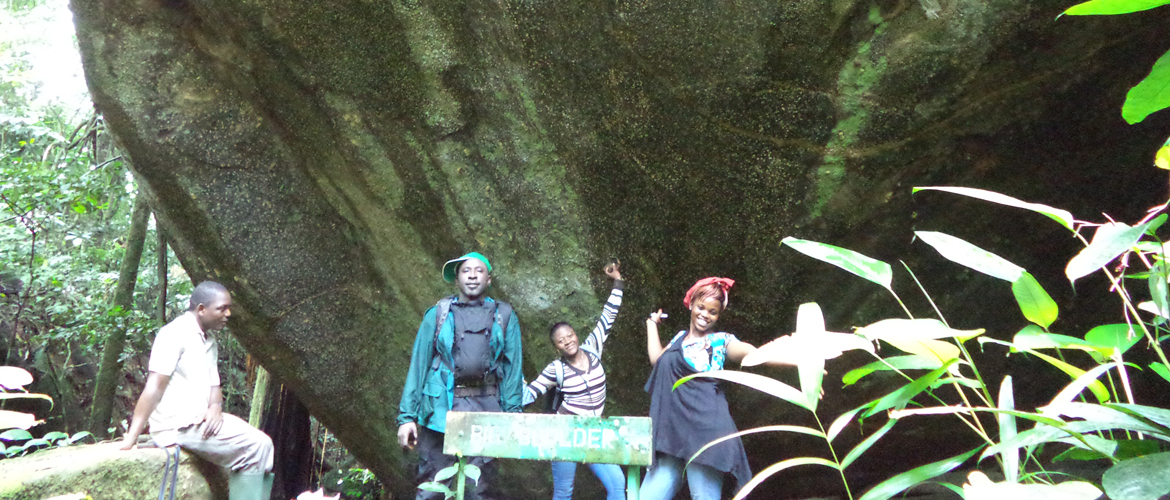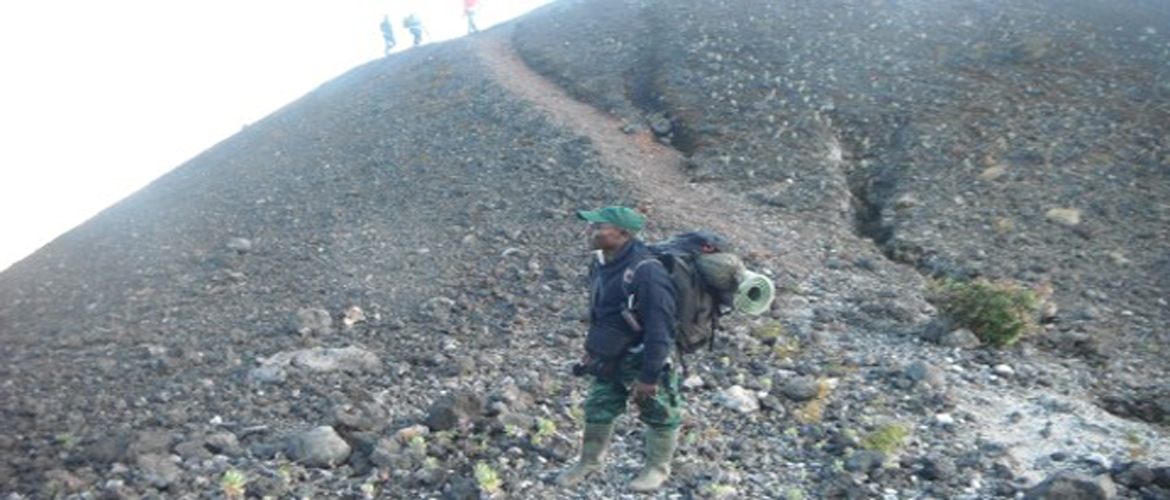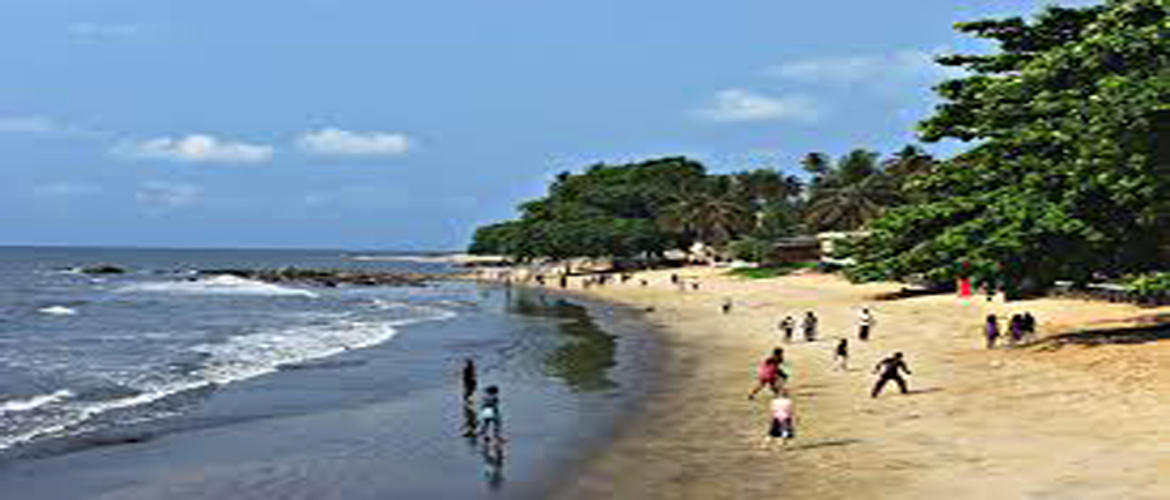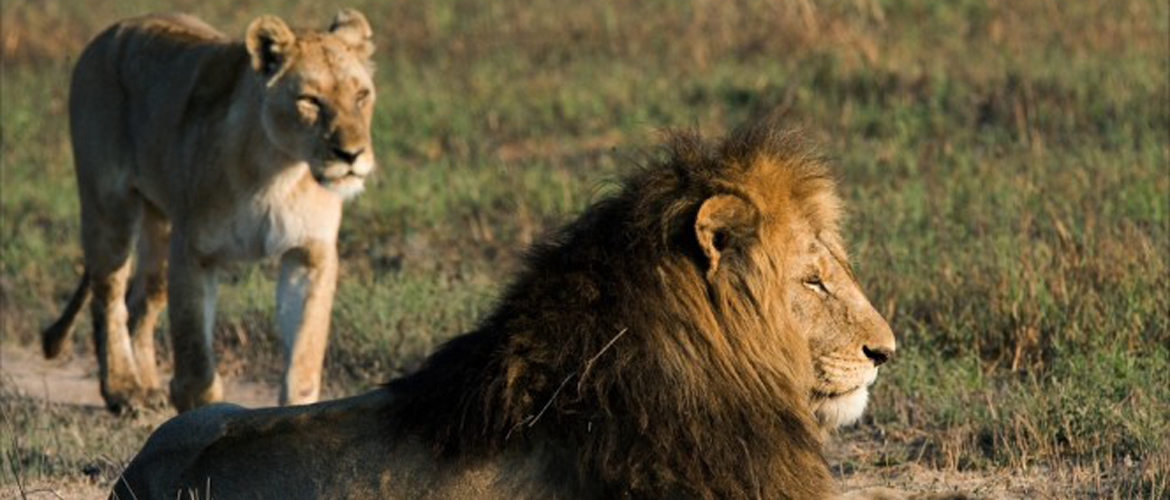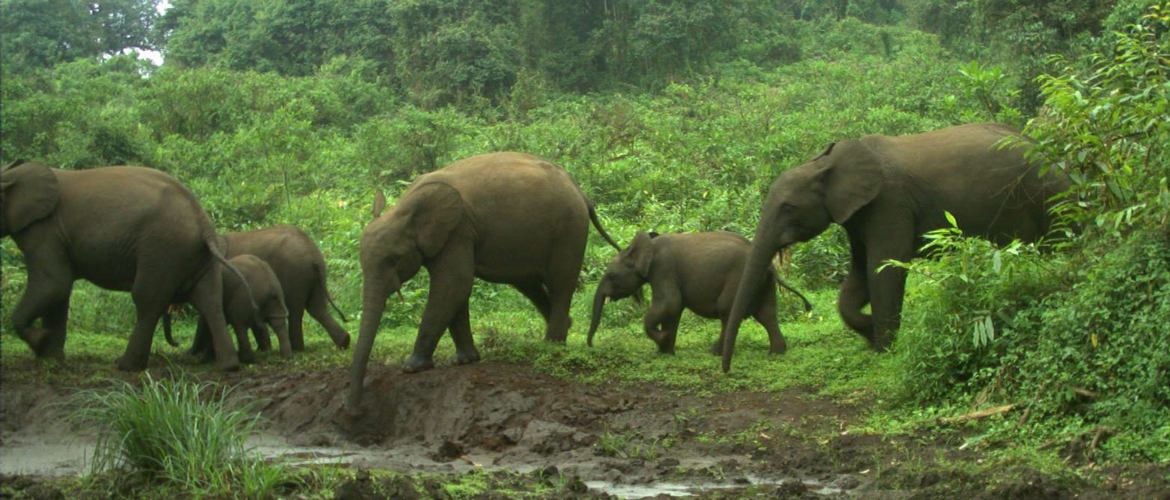 National Parks throughout the country incorporating tropical rain forest, Savanah and semi desert
Mvog-besi Zoo in Yaoundé with its Lions. Limbe Botanic Gardens and Wild Life Centre with its drills and Gorillas
Mount Cameroon and its elephants-but only for the fittest and most energetic.
The volcanic Lake Nachtigal at Debundscha –The second wettest place on earth.
The waterfalls at Ekom-Nkam which featured in one of the later Tarzan films.
The golden sand beaches of Kribi in the South Region.
The black volcanic sand beaches of the South West Region
The commercial tea, rubber and oil palm and Banana plantations of the South West, North West, West and Littoral regions.
Lake Nyos that proved so dangerous in 1986 with its emission ofcarbon-dioxide.
Unspoiled equatorial rain forest.
Mount Cameroon is the highest peak in West Africa and its only active volcano
The jungle dwelling Pygmies of the Eastern region
 With these natural attractions in mind, Flora Travel & Tours organizes tour packages you can chose from to enrich your interaction with nature within Cameroon.
 Such packages also include but are not limited to activities such as Hiking and Trekking, Beach relaxation, jungle experience, Bird watching, Education and research, Safari discovery etc: